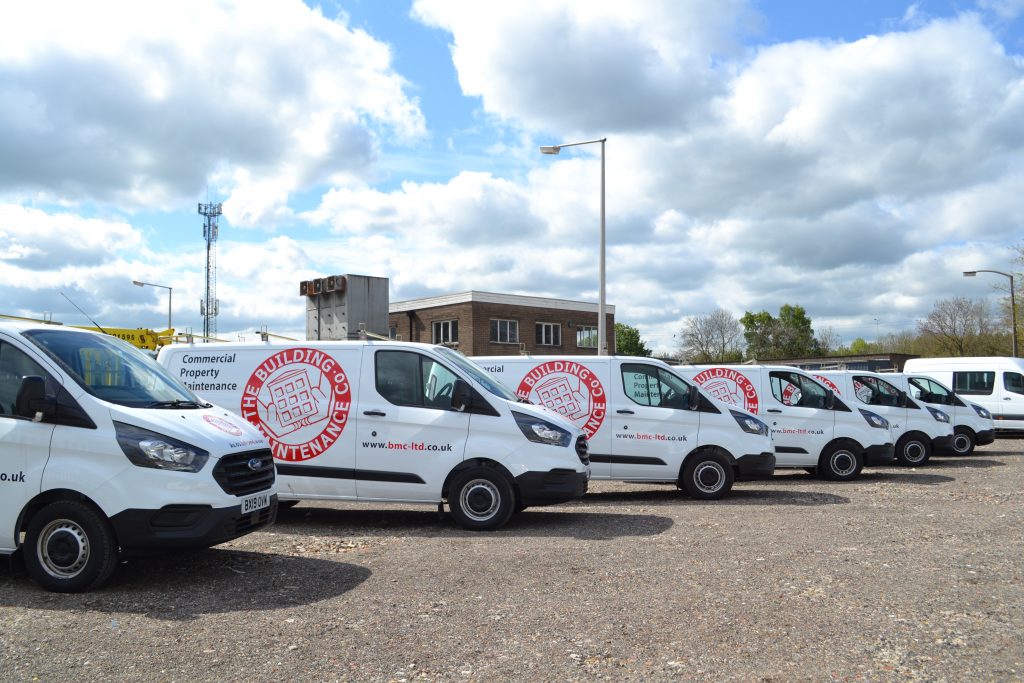 Finding partners we can trust and work with is something we look for here at BMC as we believe it is an important characteristic our clients look for in us. Our longstanding partnership with Dawson's Van Group helps us keep our fleet mobilised and ready to serve our customers.
With the upcoming changes to the Euro 6 vehicle emissions regulations we have worked with Dawson's to update our fleet to keep us ahead of the curve with regulations. Our new vans have passed the stringent tests and are ready and compliant with the low emission zones and clean air zones currently in place. The new vans also mean we are ready for any new low emission zones and clean air zones proposed to come into place over the next few years.
We felt it was extremely important to proactively find a solution ahead of time to minimise disruption to our clients as we carry out a vast amount of work in city centres and town centres. With an outlay now to update our fleet we can avoid, as much as possible, increases in rates and business costs due to tolls and charges in the future.
All our vans are fully liveried with BMC logos and contact details and where possible stocked with standard items and specific client parts (where client specifications are available) which enables us to provide a high first time fix rate.
Look out for our new vans near you!