The Building Maintenance Company – Proud sponsors of Tynedale RFC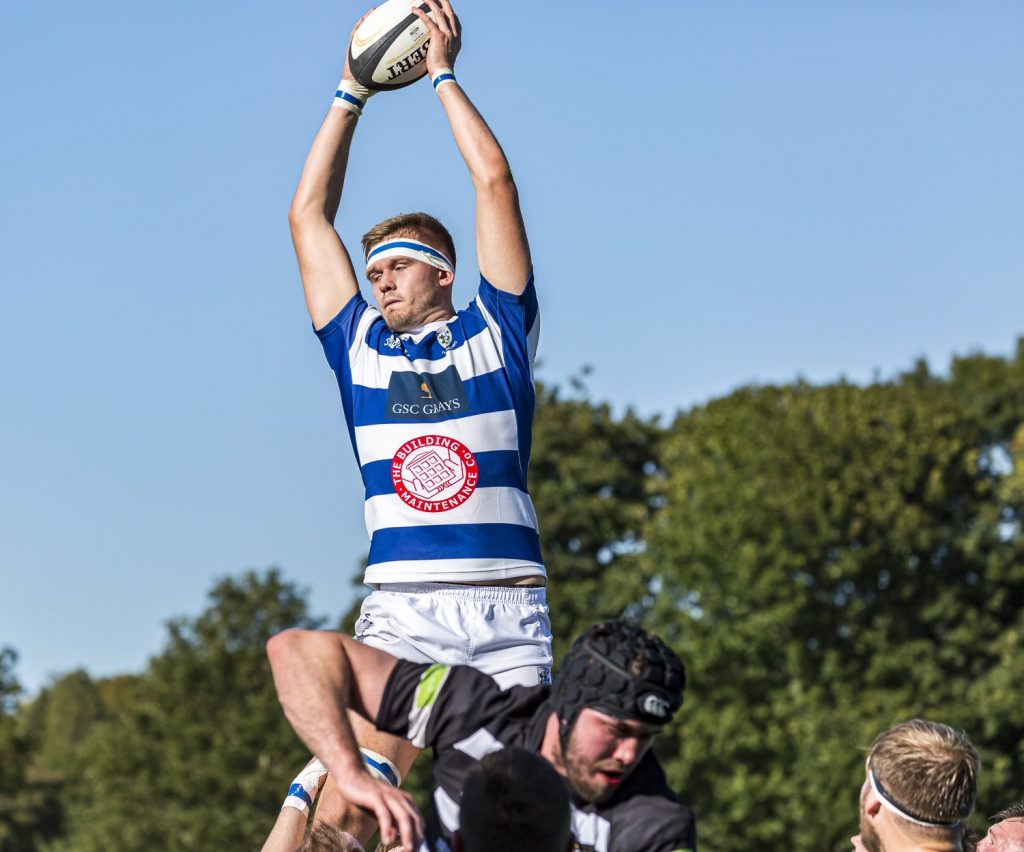 Here at BMC we are delighted to announce our sponsorship of Tynedale RFC.
We are club sponsors along with assisting them with reactive and planned maintenance to the clubhouse and stand. Managing Director Will Ridley said 'its an exciting time here at BMC and being able to support a local club is fantastic. I played for Tynedale many many years ago and the camaraderie and discipline learned there stood me in good stead for my future here at BMC. There are more synergies between rugby and FM than you would imagine!'
We will be posting more updates on upcoming matches and results as the season progresses but if you want to keep up to date please visit their website and follow them on Twitter or Facebook.
Photo credit to John and Barbara Austin