Verisae update – Pausing Jobs
Style & Wood Tesco
Pausing Works on Verisae for reactive jobs that require a quote: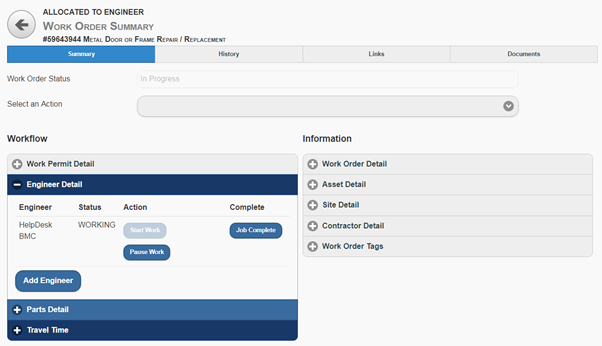 If a job is not complete and requires another visit or needs to go to quote you must select 'Pause Work' indicated by the Arrow.
Select the 'Pause Reason' from the Drop Down Menu.  For example if a Quote is required then you would select 'Estimate required' please put as much information in the pause comments box and then click on Save.

If a Quote is required you must select from 'Select an Action'/ Convert to Estimate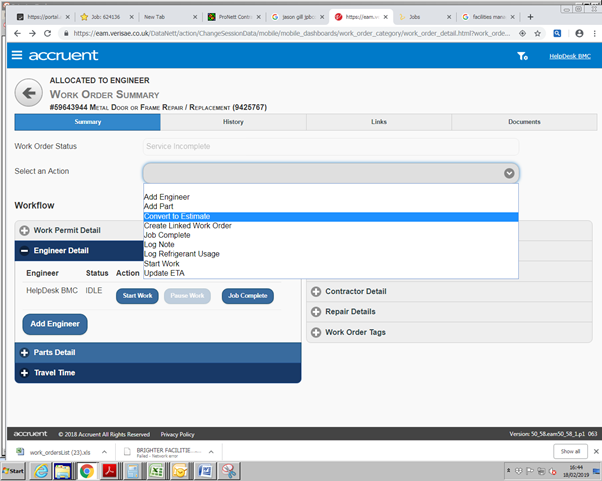 Then select Okay this will allow us to generate a linked order to allow for a quote to be submitted