Pronett Engineers Guidelines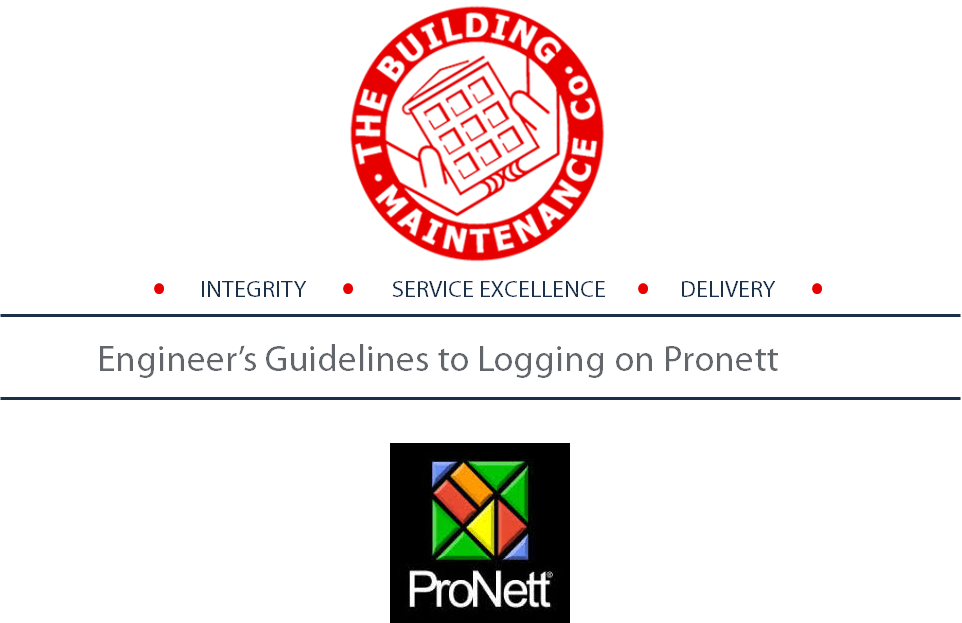 ---
Once you have logged into Pronett you will see a list of jobs as above which have been allocated to you. Please select the relevant Pronett Reference: i.e. 0467 / 1019 and select the arrow symbol.
---

Select "Log Site Arrival"
---

Please ensure you complete the following fields:-
Arrival checks completed, Arrived by selecting the arrow symbols above as well as inputting the Manager's Name.
---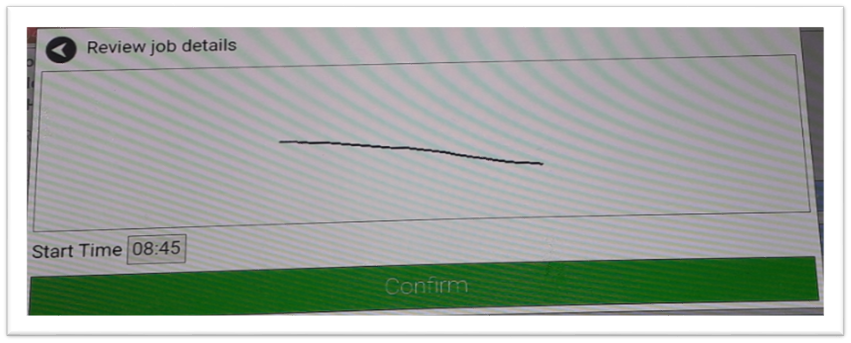 Please ensure you get the Manager to sign you on (on your tablet or smart phone). You will then see a message to say that "You have successfully logged on this visit as On-site" then you must press the 'confirm' button as above.
---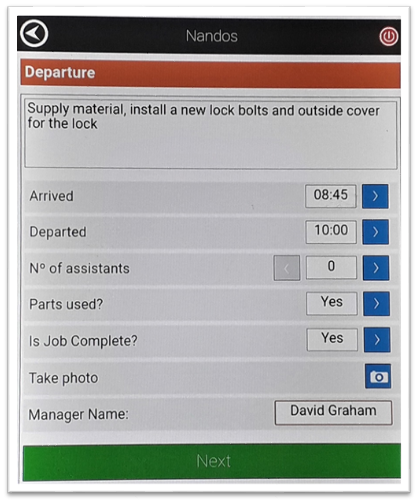 Please ensure that you put a detailed description of the works carried out
Please ensure that you input the arrival and departure times.
Please select if an assistant is required
Ensure that you say "Yes" to the "Parts Used field" if parts are applicable. If you are a Specialist this must be selected at all times!!
Please ensure you take before and after photos
To establish if the job is complete select "yes" and press continue to close off job
---

If the job is not completed please select "No" and the incomplete tab will appear as above.
If a second visit is required please select "Returning to complete works" if this is within budget or otherwise if a quote is required please select "Quote Required"
---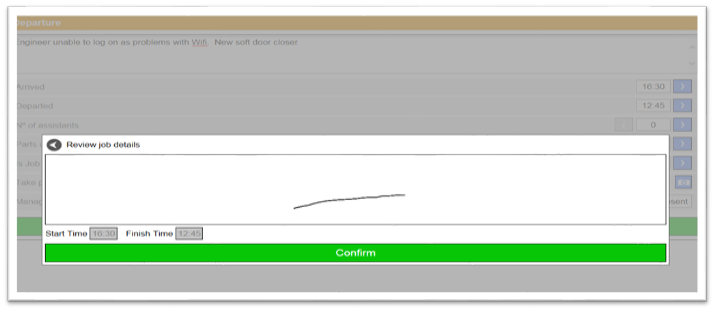 Please ensure you get the Manager to Sign You Off and then press confirm to close the job down
---