Insulation & Draughts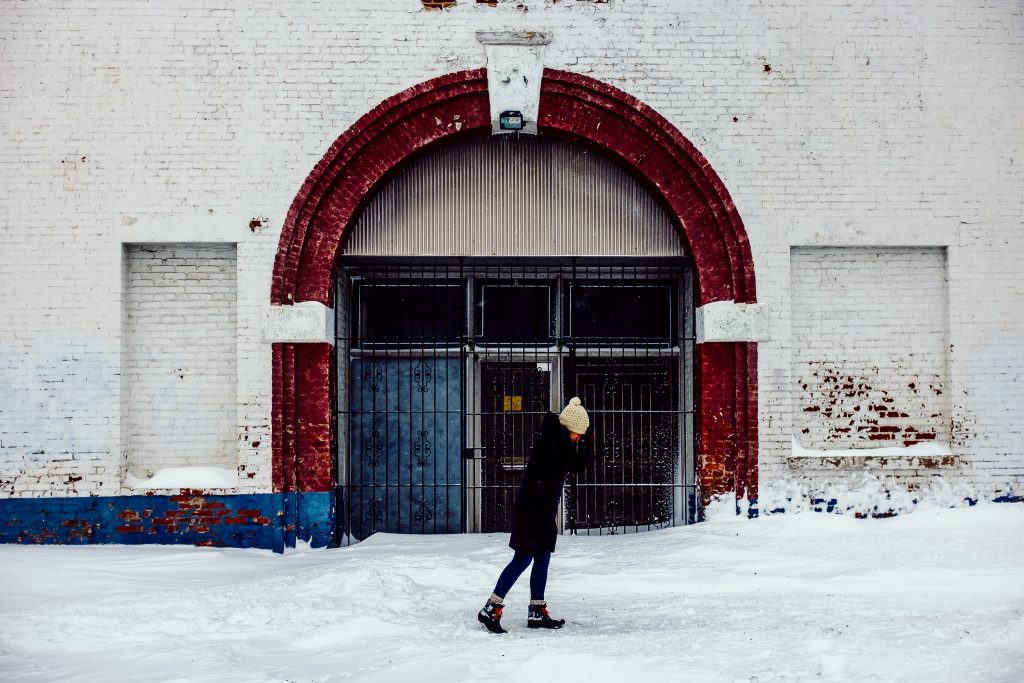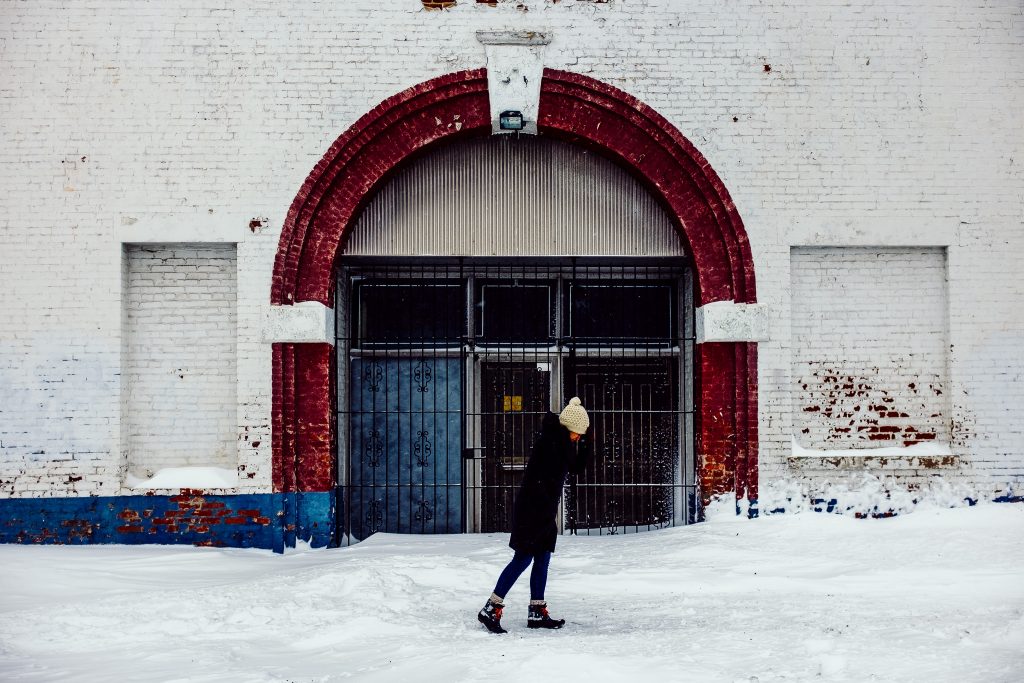 Buildings lose heat through a variety of ways. An estimated 25% of heat can be lost through the roof which will increase if there are gaps in your insulation or it is old and has been damaged by roof leaks or other external factors. If insulation in walls is not up to standard a vast amount of heat can be lost through the wall cavity.
Windows are also a major factor in reducing heat loss. Single pane windows are a leading culprit of heat loss. If caulk has degenerated or has come off this will also create draughts which can be costly. It is important to consider double glazing or window film in these instances as well as repairing or installing new caulk if needed. Gaps around doors and windows can be filled with draught excluding tapes and brushes where appropriate, our engineers will be able to advise which option is the best for your needs.
Closing up holes in walls is also important, not only to reduce heat loss but to also keep rodents at bay. While it is not advisable to cover ventilation holes, they can be protected with metal grates to allow air to circulate but keep pests out.
Our engineers at The Building Maintenance Company are happy to advise and undertake any of these jobs.