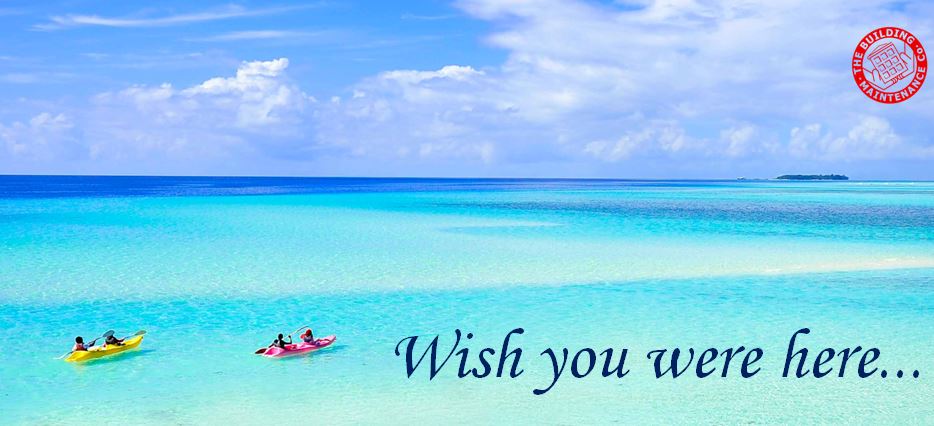 We understand the next few months will be filled with many jetting off to distant shores, taking some time to relax in the garden or spend time with family. While many look forward to their break, the colleagues they leave behind are often filled with dread at the thought of being one team member down.
While many have their 'Out of Office' on its business as usual here at BMC. We are here 24/7, 365 to help you with all your reactive maintenance requirements. Our engineers are on call and our help-desk is staffed just in case you need us.
You may not think of it but now is a perfect time to get rood repairs done as they can be identified and fixed in the warm, dry weather. We offer full roof inspections including drone surveys, meaning no scaffold or access equipment is required. We also recommend to look at your outside areas as painting, laying tarmac and cement is easier in the dry.
If you need to contact us please call the help desk on 0845 901 0150 and we will be happy to assist you with your query.