External tripping hazards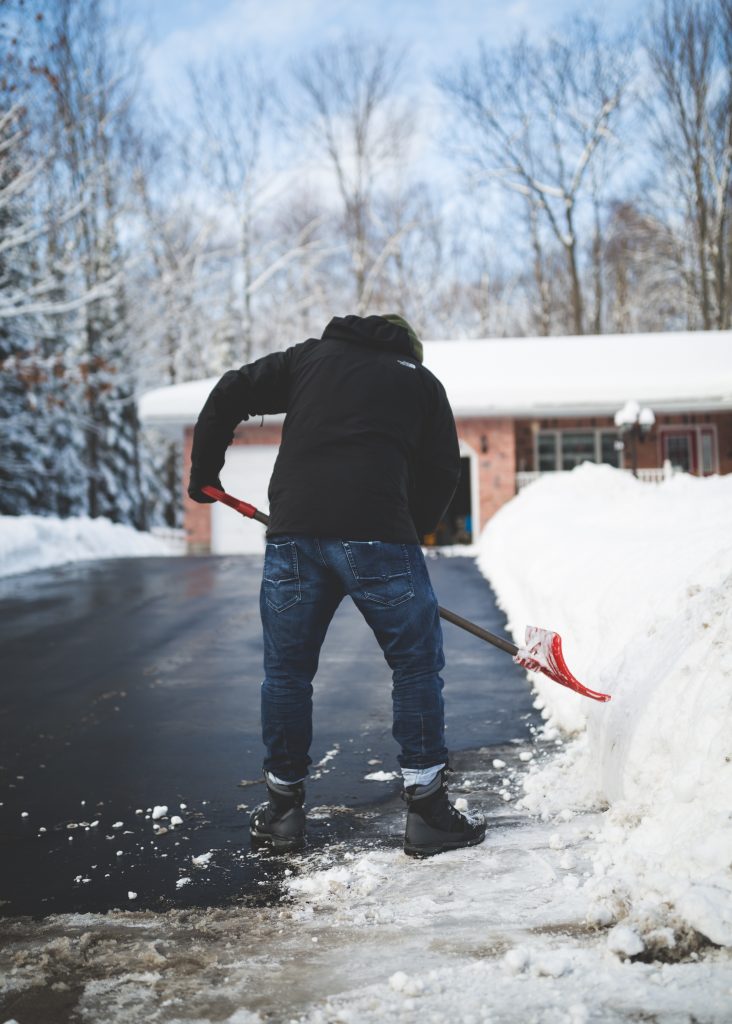 Its important to take care of your external areas especially during the winter. While you may have ample outside lighting, some areas are prone to presenting tripping hazards.
Car parks, poorly lit walkways are especially troublesome during the colder months.
Walkways:
Steps and slopes should receive particular attention coming into the winter. Are handrails installed and are they secure? Do steps have correct edging? Grip and reflective edging can be installed to aid visibility and to help reduce trips and falls. Paving stones should also receive a visual check by your site manager. Are there any cracks or loose slabs which could become worse with the bad weather?
Carparks:
Potholes are the enemy of any car owner, especially if they are in a high traffic area. Even if 'cars are parked at a customers own risk' your customers won't be impressed if they drive over an unseen pothole and damage their vehicle. You can almost guarantee they won't return.
Uneven footing can lead to customers or staff getting hurt if they fall or trip, this is especially risky if there are several trees in or around the carpark as they can become full of debris and not be easily identified.
It is also worth thinking about ground drains and grain covers. They can also become clogged with debris causing water to overflow and further damage surfaces and could lead to ice forming on the carpark causing tripping hazards.
The Building Maintenance Company can help you eradicate your external tripping hazards all year round.