Exciting news here at the Building Maintenance Company! We promised to offer you fantastic services and now we have added one more to our roster.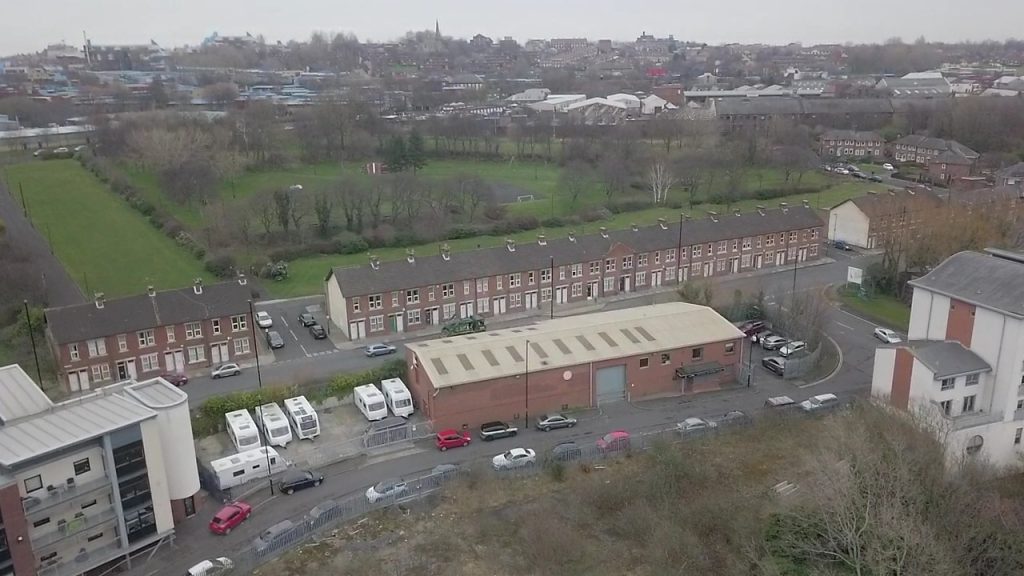 As of this month we now offer drone surveys for all types of roofs. Our pilots are CAA approved and fully insured.
This is especially useful for those clients with slightly unusual buildings where the roofs may not be easily accessible and considerable time and money is spent attempting to access the roof safely. Our drone survey can pinpoint exact areas of damage to roof tiles, slates, gutters, parapets and flashing. If a quotation is required to complete works you can be confident that a full investigation has taken place and the scope of works will be as accurate as possible.
High resolution video and stills are provided for you upon completion of the survey for your records.
This photo is of our office taken by our drone pilot.
Please get in touch for more information.