Are you ready for Winter?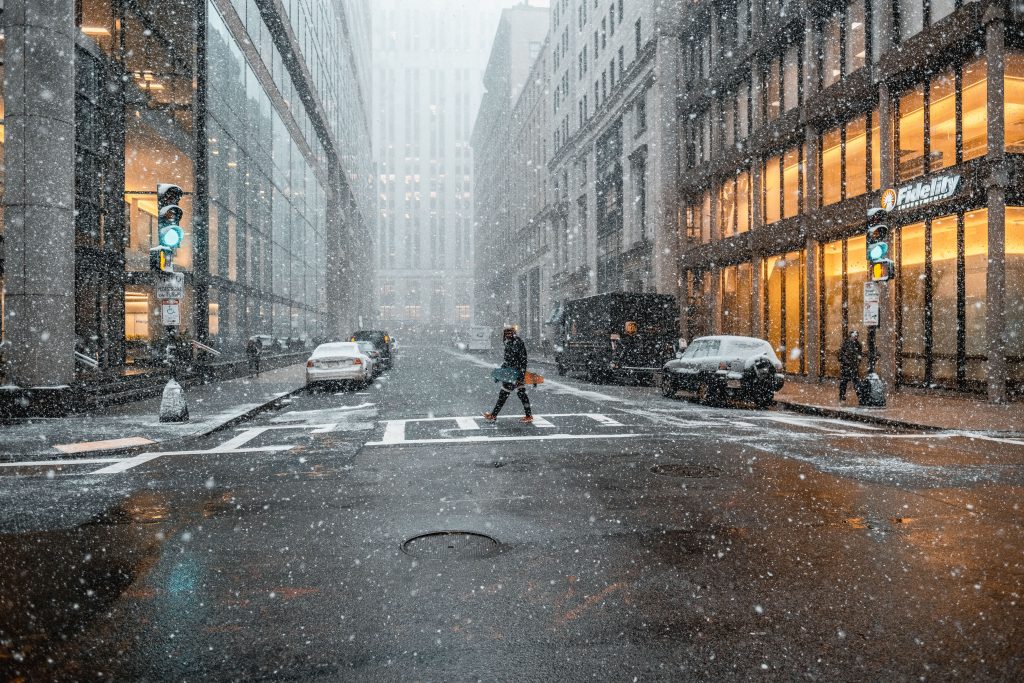 As the winter draws nearer and we start preparing for Halloween, bonfire night and of course Christmas and New year, its easy to think about those exciting things and forget important property maintenance tasks.
Having dedicated winter checks can help you save valuable time, money and in most cases productivity in your business. Whether you're a care home, retail outlet, restaurant or leisure facility lost sales or trade due to winter related property issues can in the most part, be avoided. It is important to have a maintenance company you trust and here at The Building Maintenance Company if an inspection has taken place and you don't need any work done, we'll tell you! By the same token, if we spot a Health & Safety issue or can foresee problems occurring then we can advise on and quote for any works needed to keep you trading over the winter months and festive period.
There are a few main things to think about ahead of the winter months, and we've created a handy 'mini' series of blogs to give you some food for thought: